Where: Online
When:  Wednesday, January 26
Time: 1 p.m EST, 12 p.m. CST, 11 a.m. MST, 10 a.m. PST
Are you starting to get frustrated by your job search?  Today's job market is extremely slow and highly competitive.  Each day that you search can be increasingly difficult and frustrating.  It is easy to give up, slow down, or feel like you're just spinning your wheels.
Everyone says you have to treat searching for a job like it is your job and most people do.  They sit at their desk working long hours developing resumes and applying for positions.  After weeks and months of effort there is often very little payoff; you are still looking for work, and you are starting to feel like something is wrong with you.
So instead of "working" to find a job, develop a plan.  Our goal is to share suggestions to change your approach to your job search.  We will discuss how to develop a plan, create a schedule, and organize your search to improve results.
Join us as we discuss how to jumpstart your job search and move forward!
You will receive the log on details once you're registered.
Sponsored by: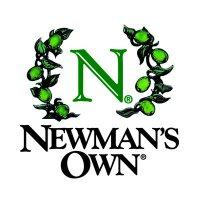 Training is open to all military-affiliated applicants.