Networking – What Is It and How to Make It Work for You!
Date: March 30, 2011
Time: 1 p.m. – 3 p.m Eastern (Please pay attention to your time zone – 10 a.m. PST, 11 a.m. MST, 12 p.m. CST)
Where: Online!  You will receive login details after you've registered.
Networking involves making connections and maintaining relationships with people who support you throughout each phase of your career.  Your network of contacts may help you choose the right career, find rewarding opportunities, develop your skills and achieve your goals.

Did you know 80% of jobs today are attained through some form of networking? Join us for this virtual interactive workshop and learn how to make networking work for you! Register today!
Questions?  Contact askus@msccn.org for more information.
Sponsored by: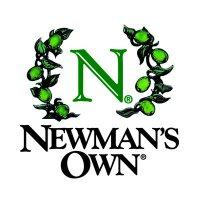 Training is open to all military-affiliated candidates.